Crystal is a content blocker for iPhone, iPad & Samsung Devices designed to make the mobile web a great experience again.
Crystal blocks Adverts, User Tracking & General Website Annoyances and improves speed, data use and battery life of your device as a result.
Crystal installs directly into Safari and Samsung Internet Browser, so you don't have to change any of your browsing habits.
Just activate Crystal and enjoy a greater web!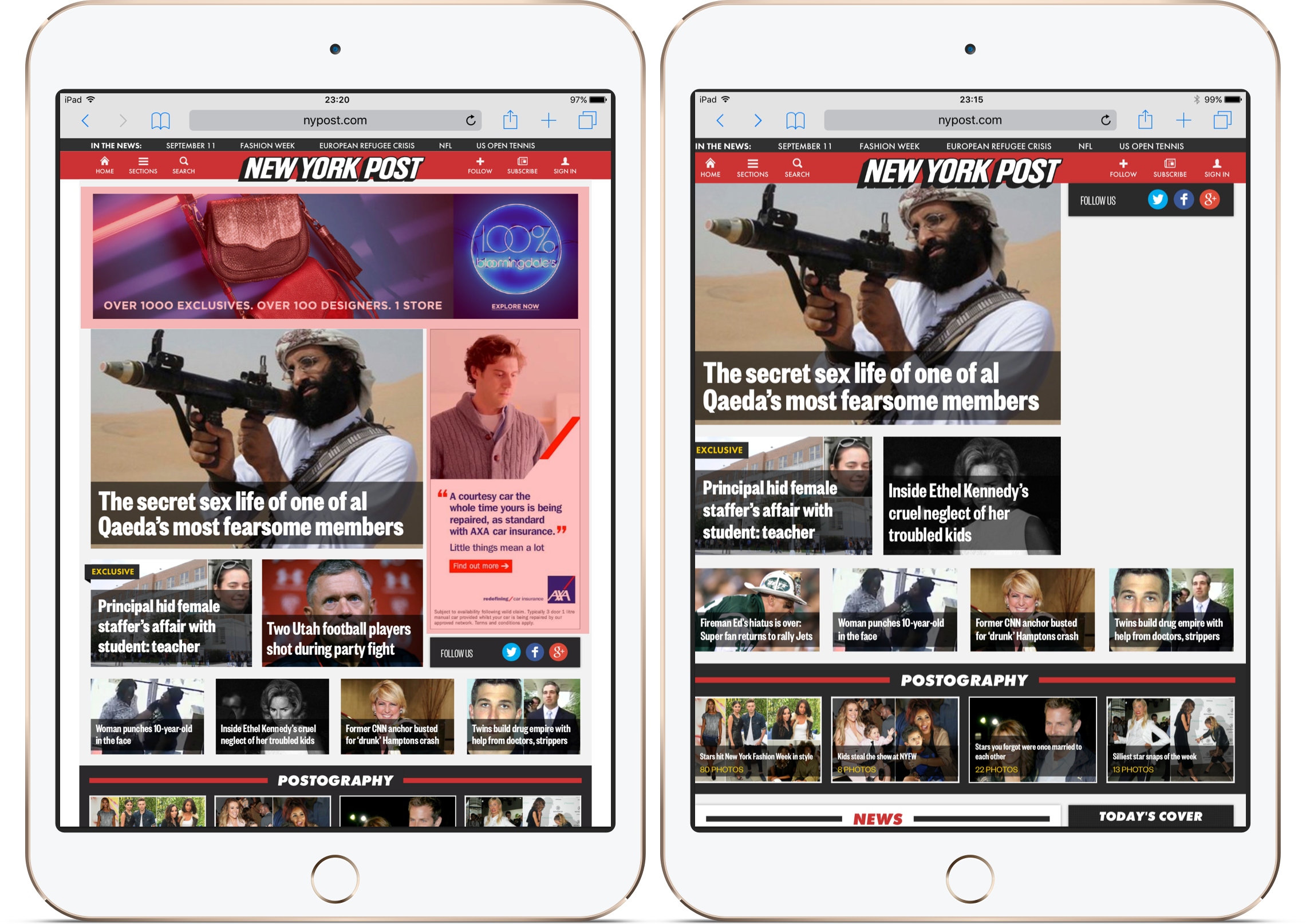 Removing adverts, popups, autoplay videos and other intrusive ads improves page load times by 4x* on average
Crystal blocks adverts from being downloaded, saving 53%* data on average. Perfect if you are on a capped plan or have poor signal.
Crystal will have a positive effect on your battery life by reducing the amount of network calls and CPU use.
Webpages will use less RAM, so as you switch between other sites & apps, iOS will be less likely to reload them from scratch.

Crystal auto-updates itself in the background, ensuring you always have the latest blocklist updates.
With Safari Content Blockers, Apple is poised to allow users to fight back. Apple has zeroed in on what we need: not a way to block ads per se, but a way to block obnoxious JavaScript code. A reckoning is coming. - John Gruber / Daring Fireball
The effect of using a content blocker on iOS is, to be honest, something publishers should be deeply afraid of. I don't really care about advertising actually appearing on sites, I just care about how fast the site itself loads over a constrained connection. - Owen Williams / The Next Web
Webpages should be decluttered of distracting content. Pages should also load more quickly, mobile data allowances should come under less strain and iPhone batteries could also last longer between charges. - Leo Kelion / BBC News
[Crystal is best for] users who just want to turn on content blocking without having to worry with the details. - Sarah Parez / TechCrunch
I'm beta testing Crystal myself; it makes the mobile web very attractive, all of a sudden. - Charles Arthur / The Overspill
It's kind of remarkable what a difference is made just by blocking the kinds of scripts that track you across the web. - Nick Heer / Pixel Envy
Crystal Beta Tester Quotes